Located in Ottawa - Serving Canada, the United States, Europe and other international locations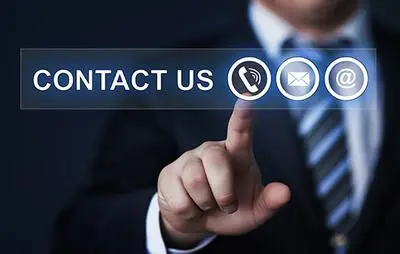 Would you like to know more on how we can support you in achieving executive & organization health, leadership excellence, achieveing professional emotional competence, or if you are interested in high quality advisory service for CEO or intensive leadership retreat please feel free to contact us.
We look forward to hearing from you.
Pneuma Consulting Group
2301 Blue Aster street
Ottawa, Canada, K2J0X1
phone: +1 (613) 889-1720
email: [email protected]
Contact us over the phone or online
Consultations via Skype are also available
We are committed to your privacy. Do not include confidential or private information regarding your health condition in this form or any other form found on this website. This form is for general questions or messages to the practitioner.